Political Data Bank
Let the Video Data Bank be your political guide.
We've got everything you need to get prepared
for the craziest political season ever!
The commodification of the American presidency is examined and lampooned in Presidents and Elections, a compilation of work from the Video Data Bank collection. Interweaving humorous, disquieting, and surreal videos with actual presidential campaign ads, the program highlights the evolving role of television as the driving force of electoral politics. Using appropriated media footage, parodic performance, historical reenactment, and other tactics, the artists represented in this program subvert and disrupt the inanity/insanity of dominant political discourse with their own forms of media manipulation.
---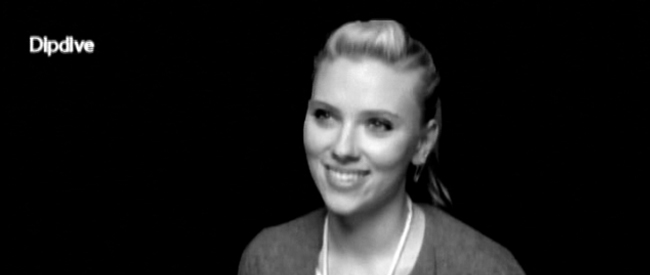 The latest in Muntadas and Reese's series documenting the selling of the American presidency features political ads from the 1950s to ads from the 2008 campaigns, and highlights the development of the political strategy and marketing techniques of the TV campaign process.
Edited without commentary, the artists show an endless stream of candidates, from Eisenhower to Obama, who are marketed like commercial products. As Muntadas and Reese trace the development of the campaign TV spot, what becomes apparent is a consistent sameness of political issues amid complex, changing visuals.
---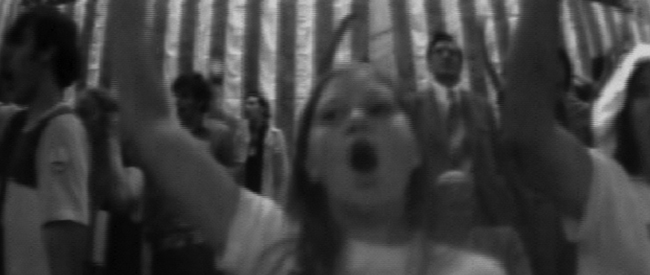 TVTV's inside view of the 1972 Republican National Convention made broadcast history. While network cameras focused on the orchestrated renomination of Richard Nixon, TVTV's rag-tag army of guerrilla television activists turned their cameras on to the cocktail parties, anti-war demonstrations, hype and hoopla that accompanied the show. Video collective TVTV defined the radical video documentary movement of the 1970s.
We are lucky to be presenting TVTV's Four More Years to the public on Thursday, October 25 as part of SAIC's Conversations at the Edge screening series. TVTV cofounder Allen Rucker will introduce this classic work, and will be joined for the Q&A by former TVTV member Tom Weinberg.
SCREENING DETAILS: Thursday, October 25, 2012, 6:00 PM, Gene Siskel Film Center, 164 N. State Street, Chicago, IL