Kip Fulbeck Selected Videos: Volume One
01:00:00
Collection: Single Artist Compilations
Tags: Asian-American, Consumer culture, Gender, Humor, Media Analysis, Sexuality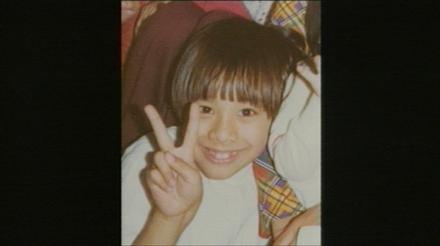 Known for his fast-paced and hilarious videos exploring Hapa identity and Asian American media portrayal, artist Kip Fulbeck has been featured on CNN, MTV and PBS. A professor of Art at UCSB, he exhibits and performs throughout the world and is the author of several books.
Volume 1 includes: Game of Death, A Day at the Fair, Banana Split, Lilo and Me, A Man for You, Rock & Roll Pug Run and Special Feature
"Hilarious from the start."
--Giant Robot Magazine
Included Titles
Using footage from the legendary Bruce Lee's last, unfinished, film, Fulbeck turns the subtitled martial arts movie on itself—levelling criticism and commentary with the genre's own tools, and examining the various representative functions of the...

Collection: Single Titles

Tags: asian-american, film or videomaking, humor, media analysis, race

This title is only available on Kip Fulbeck Selected Videos: Volume One.

Collection: Single Titles

Tags: asian-american, autobiography, body, dance, death and dying, gender, humor, lgbtq, performance, religion/spirituality, sexuality

Kip Fulbeck's landmark video, Banana Split, defined the genre of multiracial exploration in contemporary video, and established him as one of the premiere artists exploring Hapa and multracial identity. Completed while Fulbeck was still in graduate...

Collection: Single Titles

Tags: asian-american, humor

Which celebrity do you most resemble? For artist Kip Fulbeck, this question starts a rollicking ride that is part autobiography, part family portrait, part pop-culture survey, and all Disney* all the time. Watch as Fulbeck documents his uncanny...

Collection: Single Titles

Tags: asian-american, autobiography, family, film or videomaking, humor, media analysis

This title is only available on Kip Fulbeck Selected Videos: Volume One.

Collection: Single Titles

Tags: asian-american, autobiography, humor

This title is only available on Kip Fulbeck Selected Videos: Volume One.

Collection: Single Titles

Tags: autobiography, humor